Now that I've been a mom for 13 years, I've figured out a few ways to make parenting easier…
One of those tricks? Every year, I try to find a slam-dunk toy for my kids' age groups and order multiples to give as birthday presents on repeat. In the past, we've given guest checks, colorful lightbulbs, cool books, and gift certificates to our neighborhood ice-cream shop — but this year, I found the pièce de résistance for 10-year-olds: magic thumbs!
If you put on the thumbs at night, you appear to be holding red balls of light in your hands, and you can "throw" them from hand to hand or "discover" them behind someone's ear. Anton practiced for an hour the other day and then performed a show that brought down the house. (My dad and I were both doing the same wheezing laugh, which then made us laugh even more.) Highly recommend!
What birthday presents do you give to the kids you love? Any age-specific recs? (Here's a birthday guide for kids of all ages, if you're brainstorming.)
P.S. The Shining as a romantic comedy, a When Harry Met Sally prank, and our ultimate TV guide if you're looking for something great.
(Photo by Alfred Eisenstaedt, 1963, taken at a Parisian puppet theatre at the moment that St. George slays the dragon.)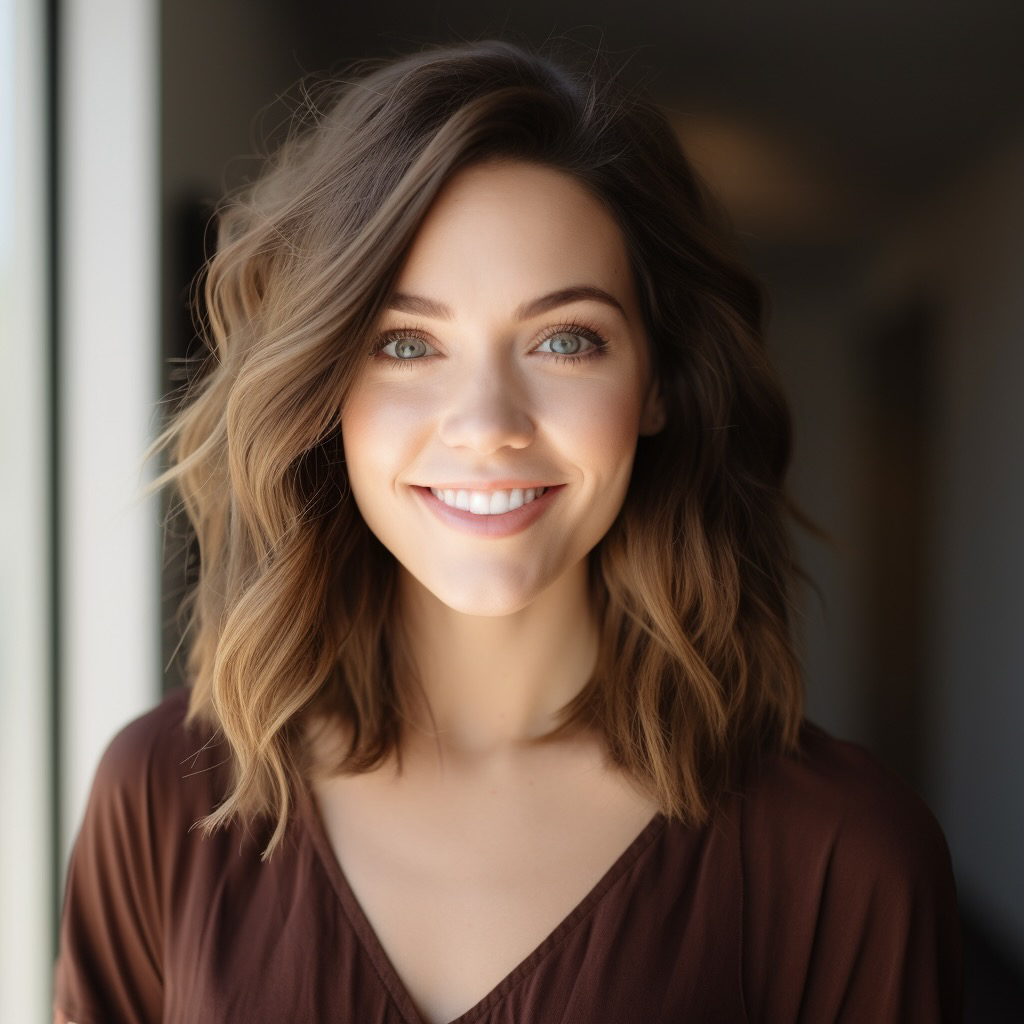 Hi! I'm a dedicated health blogger sharing valuable insights, natural remedies, and the latest scientific breakthroughs to help readers lead healthier lives. With a holistic approach to wellness, I empower individuals with accessible and actionable content, debunking myths and offering practical tips for incorporating healthy habits.