We love seeing the hobbies/dogs/homes/hopes/lives/dreams of the Cup of Jo community. So, on Instagram, we asked readers to send photos of their cozy corners, and they're delightful. Says Katya, above: "My favorite spot is my bed with fresh sheets and puppy cuddles. My fiancé makes fun of me because before we got a dog, I was strictly a 'No dogs on the bed' person. But once we got Ruby, it was too hard to resist." Here, eight more women share their havens…
"My special corner is my chair by my living room window, where I keep a framed photo of my newborn niece and one of my grandmother's big trip to Alaska. They both make me ridiculously happy. The spot has natural morning light, a warm lamp for the evenings and a 13 Going on 30-inspired fluffy pillow for overwhelming days." — Destinee, Alexandria, Virginia
"Here's me and my dad on my balcony. I live in Vancouver on the sea wall. It's an amazing location but our place is very small. This covered balcony is our sitting room, and this fire table keeps it warm year round." — Emilie Cox, Vancouver
"My window seat is my favorite spot in my house. I love looking over our little rose garden while I read, journal, or get work done. I'll sometimes play music or light a candle, if I'm feeling fancy." — Riya Kumar, Palo Alto, California
"We're a family of five with six pets, and our home can easily become chaotic and cluttered. Still, our living room is the base for optimal reset. There are many pillows on the couch, toys on the coffee table, dogs at your feet, a cat or two on your lap… but it's perfect because I can sit down and know I'm surrounded by life. It brings me total ease." — Logan, Johnson City, Tennessee
"Rainbow bookshelves are controversial, but I love them. Mine makes me happy every time I see it." — Christy, Belfast, Maine
"I live in a circa-1940 house in South Jersey. My favorite moments are when I catch my two-year-old son and my husband fully living in the space. We have a sunroom at the front of the house, and my sister jokes that I'm like Mrs. Kravitz from Bewitched, keeping an eye on the neighborhood from my perch. I love the feeling of being connected to my street and my town." — Lauren H., Collingswood, New Jersey
"All year round we like to cuddle up in our backyard. In the long dark winters we'll wrap ourselves in blankets, sit by the fire and make snobrød (twist bread) and marshmallows." — Rikke, Birkerød, Denmark
"We have two toddlers, so there's not a lot of resting these days, but both my kids love when their dad plays the guitar after work. It's the one time of day I'm guaranteed to sit down, on the living room floor, listen to him play, watch them dance, and just be." — Katherine, Traverse City, Michigan
What's your cozy corner? We'd love to hear about it…
P.S. Readers share more photos, including happy moments and meaningful tattoos.
(Photo of Katherine by Katie Kett.)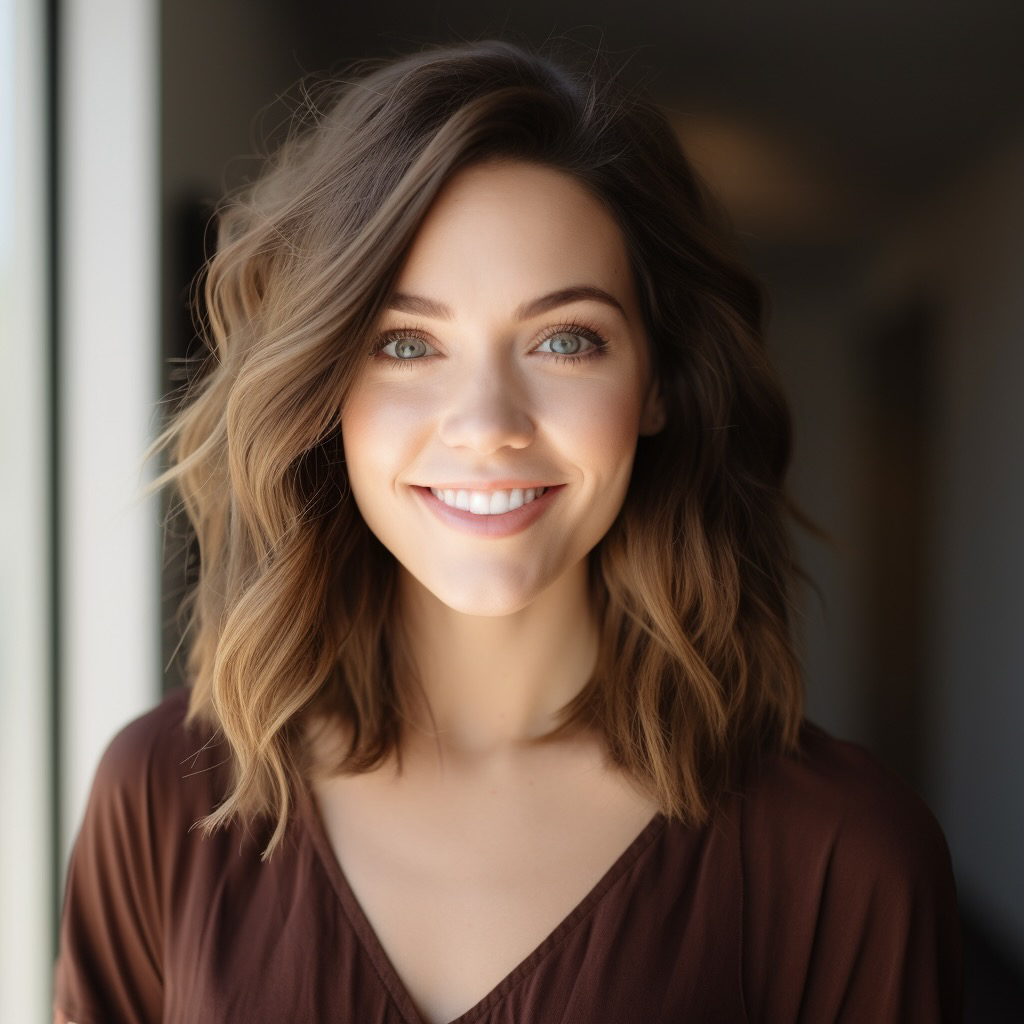 Hi! I'm a dedicated health blogger sharing valuable insights, natural remedies, and the latest scientific breakthroughs to help readers lead healthier lives. With a holistic approach to wellness, I empower individuals with accessible and actionable content, debunking myths and offering practical tips for incorporating healthy habits.