1- Extending Your Blush Beyond :
Apply your blush past the apples of your cheeks, in an upward 'C' shape just above your cheekbone and beyond your eye. This will not only highlight your eyes, but will also create a lifted 'snatched' effect.
Fenty Beauty by Rihanna 'Cheeks Out Freestyle Cream Blush' $24
Makeup by Mario 'Soft Pop Blush Stick' $30
Essence Makeup 'Baby Got Blush' $4.99
Best Products for 'C' Shaped Blush:
2- Asymmetric Chunky Eyeshadow :
In the Gen-Z era of intentionally taking blurred/unfocused photos and selfies, purposeful asymmetry has made its way into beauty trends. Rather than driving yourself mad trying to create perfect eyeliner like Adele, try a few carefree bold brushstrokes paired with mascara and lashes to tie your makeup look together and keep it a bit refined. When in doubt, think Julia Fox meets Picasso.
Best Products for Asymmetric Eyeshadow :
M.A.C Cosmetics 'Rose w/ Copper Sparkle Pigment' $25
Bobbi Brown 'Cream Eyeshadow Stick' $33
ILIA 'Liquid Powder Eyeshadow Tint' $28
3- 1960s Cut Crease :
This EYEconic makeup trend from the 1960s is back! Not only is it fun to color outside your lash-line, but is also a great option for all of us with hooded eyes. Adding a black or colorful arc in eyeliner (or shadow) highlights and lifts our eyes in a dramatic and playful way. An absolute must-try for the upcoming holiday season.
I always like to start a cut crease with a layer of concealer on the lid and up to the brow bone. I prefer using a shade or two lighter than my skin tone. This way you get the brightness at the center of the lid. Any bright shadow you layer will really pop.

— Hayley Noel, Makeup Artist
Best Products for Cut Crease:
Dior 'On Stage Crayon Kohl Liner' $32
Kulfi 'Kajal Waterproof Long-Wear Eyeliner' $20
Pat McGrath 'Legendary Wear Velvet Kohl Eyeliner' $17 MAJOR SALE!
4- Ombre Aura Lips :
Sunset multi-toned lips was one of the most eye-catching trends seen on the spring/summer 2024 runways. This trend is not only stunning, but is and perfect for anyone who can't be bothered fussing over detailed eye makeup. Whether you go bold with contrasting tones and dark liner or a subtle two-toned gradience, this lip elevates and completes your evening party look with a perfect party pout! Blend and layer warm tones and metallics, or by subtly painting your lower lip a deeper tone than the upper. Keep it matte, or top it off with a coat of clear gloss for a shiny finish.
Best Products for Ombre Lips:
NYX 'Ombre Lip Duo' $9
Pat McGrath'Pouty Lip Starter Kit' $22
NUDESTIXIt's Poppin' $29
5- Neon Eyeliner :
Whether you're in the mood to line your waterline, reverse waterline, color block the corners, or the cut crease mentioned above, accentuate your eyes with neon eyeliner! Don't have any colorful liner? Use your favorite neon eyeshadow using a thin flat-head brush and use as eyeliner. You can coat your shadow liner with vaseline or aquaphor to create a more glossy finish.
TIP:
A primer will always help longevity with makeup, so I recommend using it if you need the look to last for hours.

—Anthony Nguyen, Los Angeles-based celebrity and fashion makeup artist.
Best Neon Eyeliners:
NYX 'Epic Wear Stick' $9
Suva Beauty's 'Fanny Pack' $16 (As seen on girl on page 7, in neon green)
KVD 'Tattoo Pencil Liner' $22
Disclaimer
The Content is not intended to be a substitute for professional medical advice, diagnosis, or treatment. Always seek the advice of your physician or other qualified health provider with any questions you may have regarding a medical condition.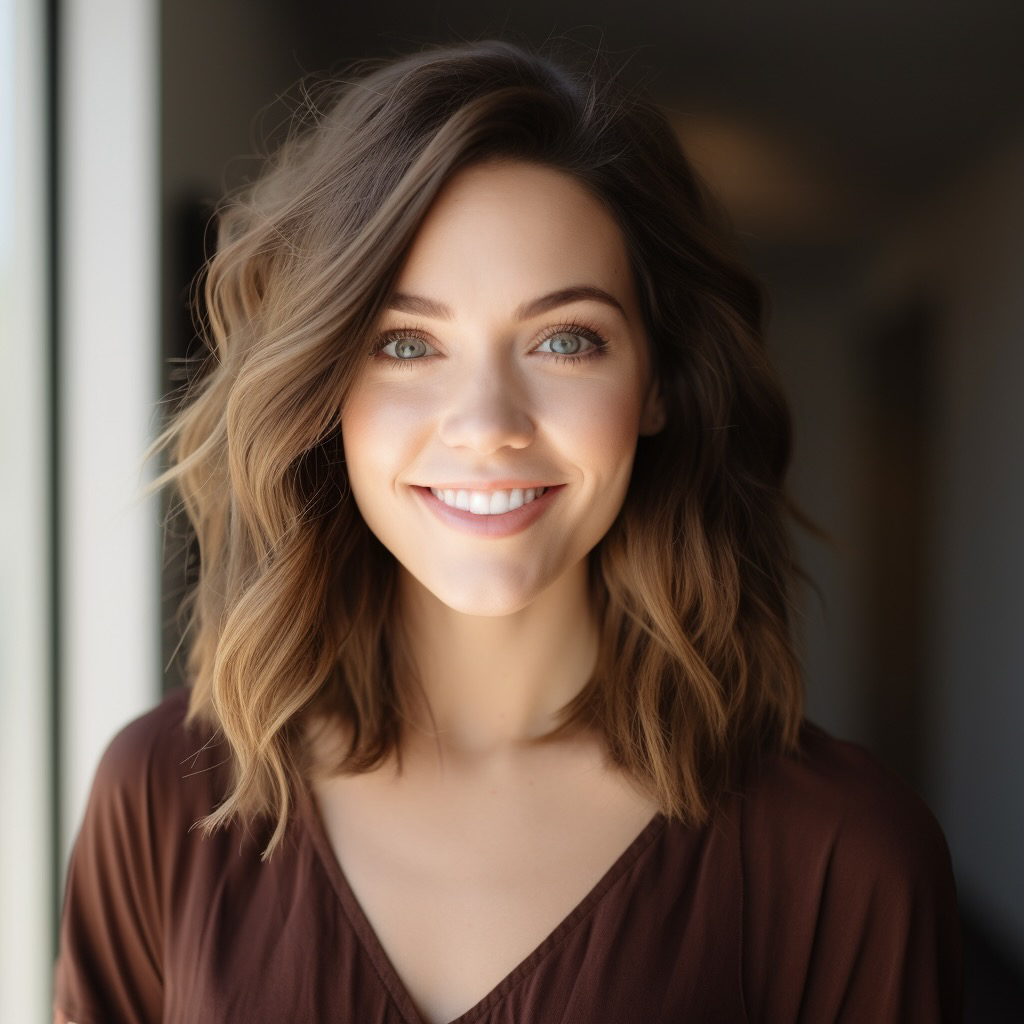 Hi! I'm a dedicated health blogger sharing valuable insights, natural remedies, and the latest scientific breakthroughs to help readers lead healthier lives. With a holistic approach to wellness, I empower individuals with accessible and actionable content, debunking myths and offering practical tips for incorporating healthy habits.