Sometimes you've got to trash your triceps (in the best way) to stimulate new levels of growth in your arms. In order to do so, you need to incorporate the best triceps workouts and exercises.
The triceps rank among the body's most under-appreciated muscles. Bodybuilders focus more on the higher-profile biceps, while sport-specific athletes gravitate toward the shoulders and core. That's doing a disservice to your gains, so it's about time you put in real work with machines, resistance bands, and dumbbell-only triceps workouts. (Don't count out the efficacy of bodyweight triceps exercises, too.)
Anatomy of the Triceps
The three-headed triceps brachii muscle makes up roughly two-thirds of the mass of your upper arm. So even if you're attacking the triceps for purely aesthetic reasons, you'll get a massive return on your time in the gym.
Long head: This is the largest of the three muscles; it's the portion along the inside of your arm, closest to the body.
Lateral head: This is considered the strongest triceps head. It starts at the humerus and inserts into the ulna forearm bone. Though not as lengthy as the long head, the lateral generates a high amount of force and kicks in when lifting.
Medial head: This rests at the back of the arm, below the long head, just above the elbow. It's the smallest of the three, mostly covered by the lateral and long heads, but does most of the everyday lifting of the elbow.
Benefits of Having Strong Triceps
Triceps support the elbow in movements such as signing your name and raising your hand. The muscles also play a crucial role in functional movement for sports and everyday life since the muscles help extend the forearm at the elbow joint, working together with the lats to bring the arm toward the body. That means many sports movements—swinging a bat, racket, or club, to name a few—rely on strong triceps.
Swimmers rarely do triceps work in the gym but have freakish tris from extending their arms to pull water for hours on end. In order for basketball players to execute an effective jump shot, they've got to have efficient elbow extension and follow-through, which doesn't happen without powerful, stable triceps.
If you're two-time NBA MVP Giannis Antetokounmpo, those massive triceps' horseshoes enable you to shoot accurate midrange jumpers, throw down vicious dunks, sign autographs, and look intimidating while doing it all.
Weak triceps are not just a liability in sport, but also a physical one. Tennis elbow results in part from weak triceps, forcing the arms to compensate, producing microtears of the tendons that join the forearm muscles on the outside of the elbow.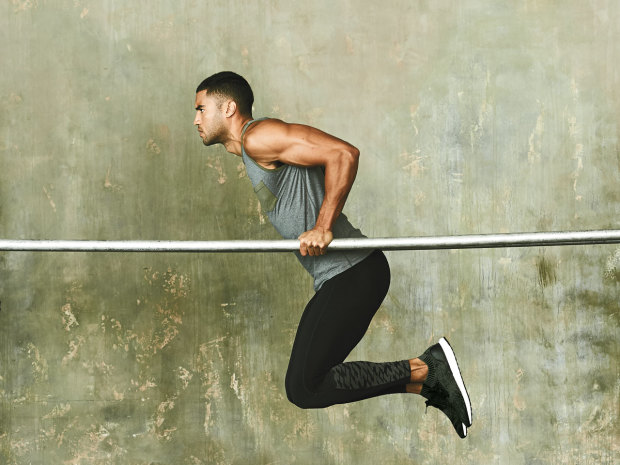 How to Warm Up and Stretch the Triceps
A triceps-specific workout will hit all three heads. Like any routine, it's important to warm up. Bodyweight moves are a great way to activate the muscles so they're primed for the real work.
Do a triceps stretch with a towel, move through a few chaturangas, and some triceps extensions using a light resistance band (all demonstrated below). These are an excellent way to warm up before grabbing the iron.
How to Make a Triceps Workout
A body part-focused workout could include five of the 15 best triceps exercises described below. Perform 3 sets of 12 to 15 reps of each move. Since triceps exercises tend to be almost exclusively pushing movements, this requires rest between sets. Use your goals to determine rest periods:
To build muscle mass (aka hypertrophy): Rest 60 to 90 seconds between sets.
To build pure strength: Rest 3 to 5 minutes between sets. Your muscles and central nervous system need time to recover from the strain of lifting heavy.
To build endurance and efficiency: Rest 50 to 55 seconds between sets. To build more muscle, boost conditioning, and finish your workout in less time, cut back on your rest periods by five to 10 seconds every week within reason without increasing the weight. If you rested 60 seconds between sets one week, rest only 50-55 seconds the next.
Targeted triceps workouts help hone greater strength and aesthetics. They also help prevent injury as strong triceps lead to healthier elbow joints. Add these 15 moves to see a major difference in your musculature.
15 Best Triceps Workout Exercises of All Time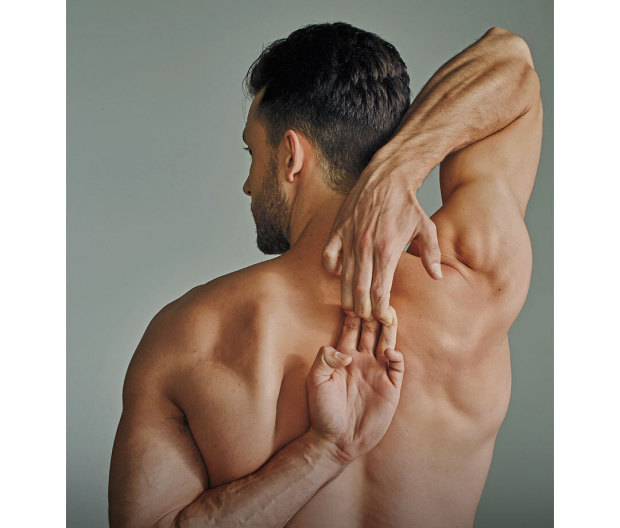 Why it works: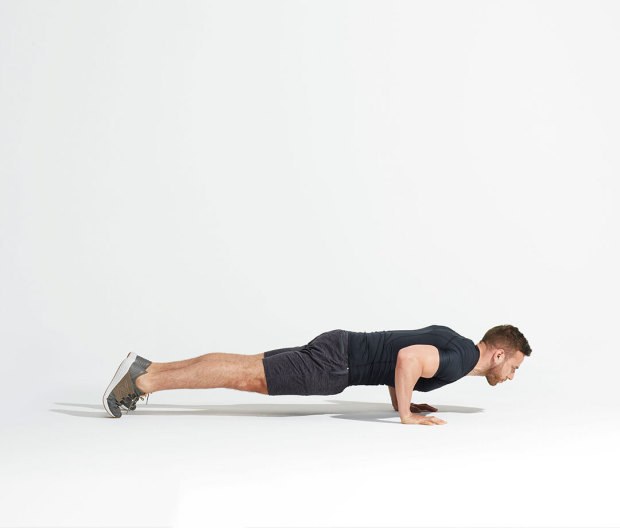 Why it works: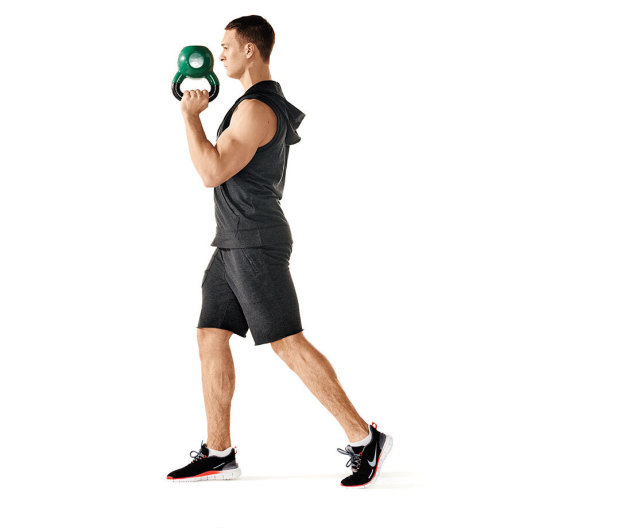 Why it works:
Why it works: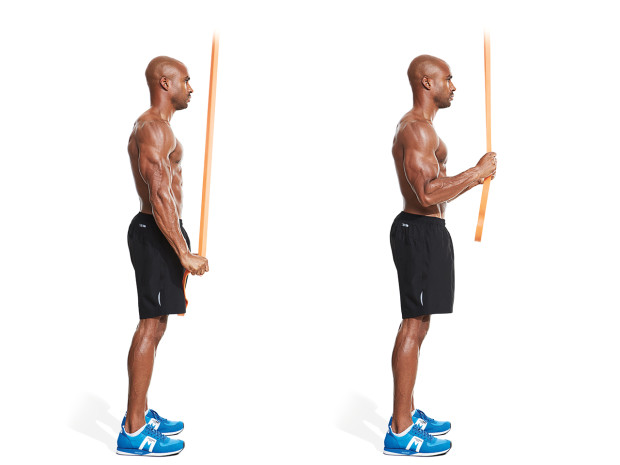 Why it works: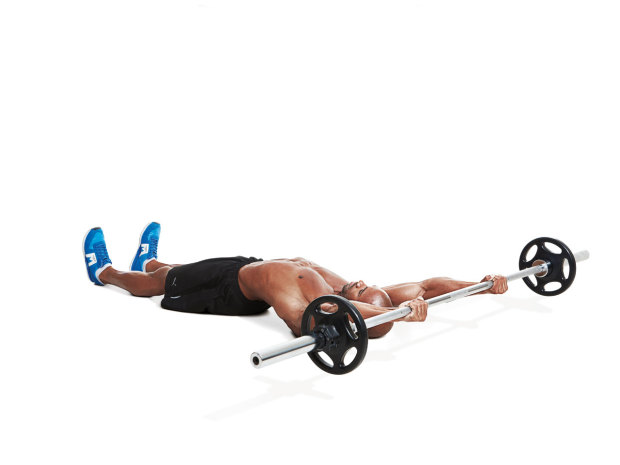 Why it works: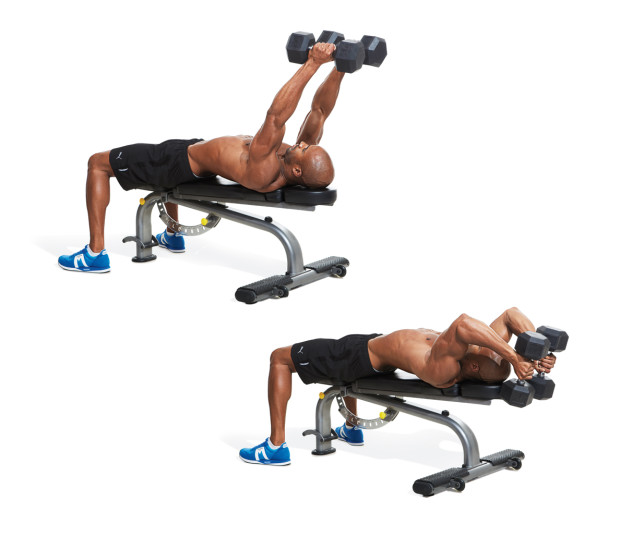 Why it works: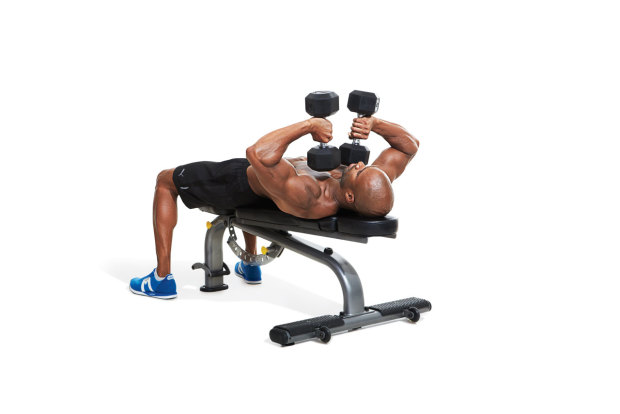 Why it works: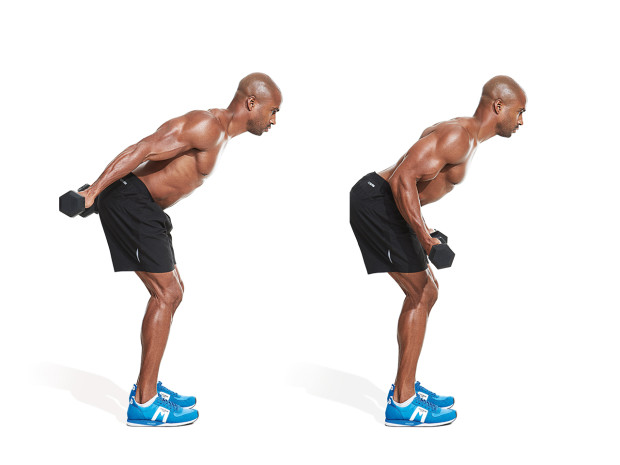 Why it works: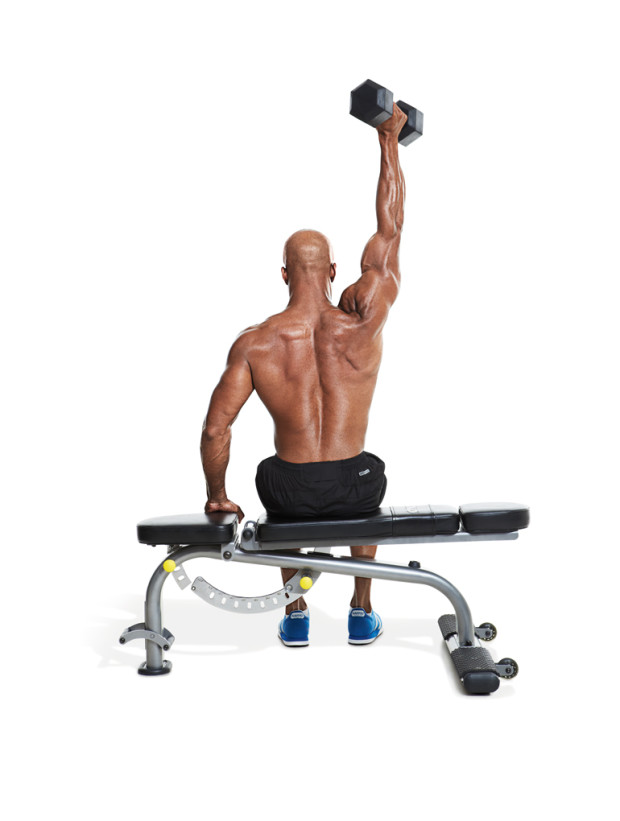 Why it works: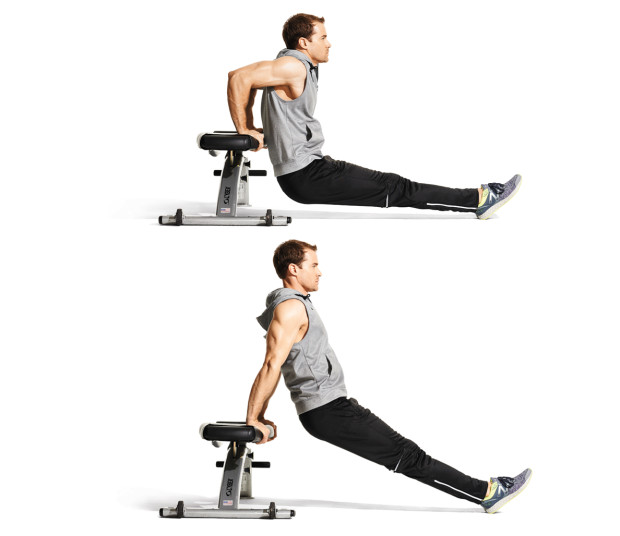 Why it works: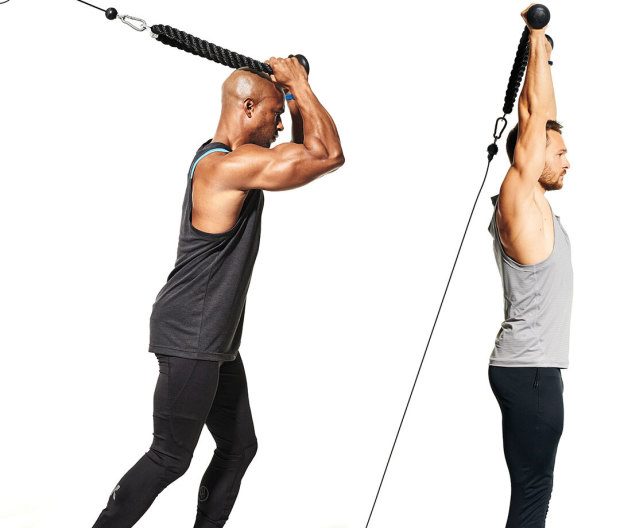 Why it works: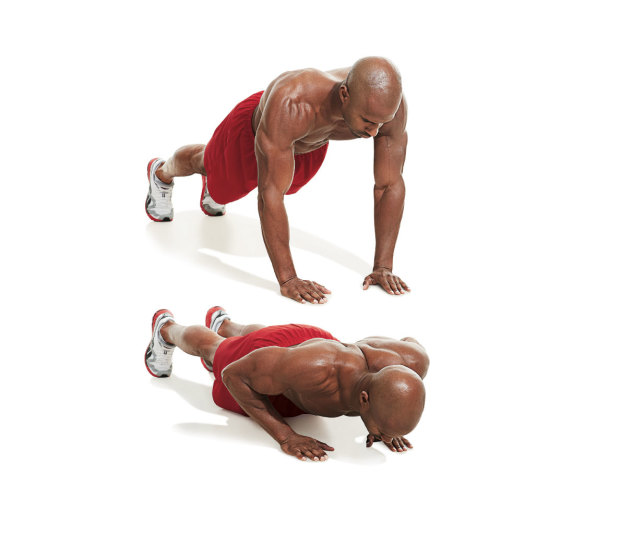 Why it works: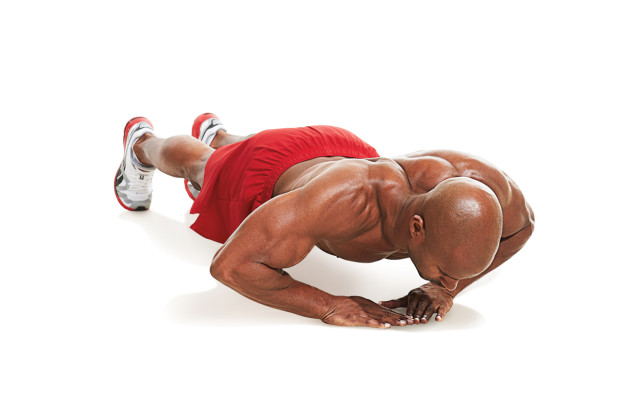 Why it works: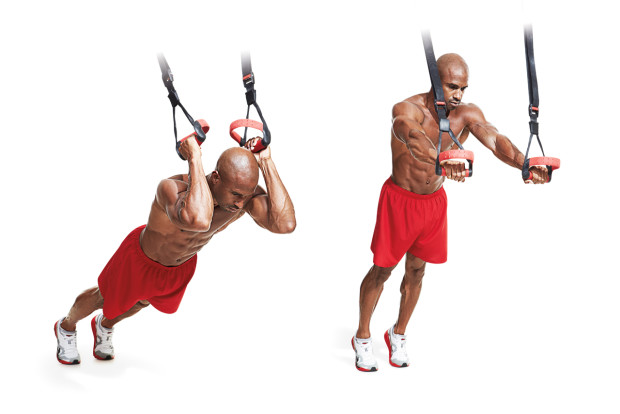 Why it works:
Best Triceps Workout Finishers
You can also add triceps workout finishers onto other body part-specific training days (e.g. leg, chest, and back day). Over time, this will polish off your muscle definition. Just be sure not to overdo it. Add a triceps workout finisher to roughly 50 or 75 percent of your training days. You can expect to hit every head of your triceps, increase blood flow, and maximize muscle growth.
Triceps Finisher 1: Cable Pushdown Burnout
Move fast on both the concentric and eccentric contractions, squeezing and holding for 1 second at the end of the exercise. Use a very light weight if using a cable pulley, otherwise use a resistance band. If you fail before 50, rest for 5 seconds, then continue. 1 x 50 reps.
Triceps Finisher 2: Burnout Giant Dropset
Drop sets boost mass by taking muscles beyond failure. This can help to increase the release of growth hormone, which stimulates muscle growth. To do a drop set, do a set to failure, then immediately reduce the weight by 20 to 30 percent and continue to failure again. Repeat 3 times through.
*Only do drop sets on the last set or two of each exercise to prevent overtraining.
Dips x 25 reps
Skull Crusher x 25 reps
Incline Skull Crusher x 25 reps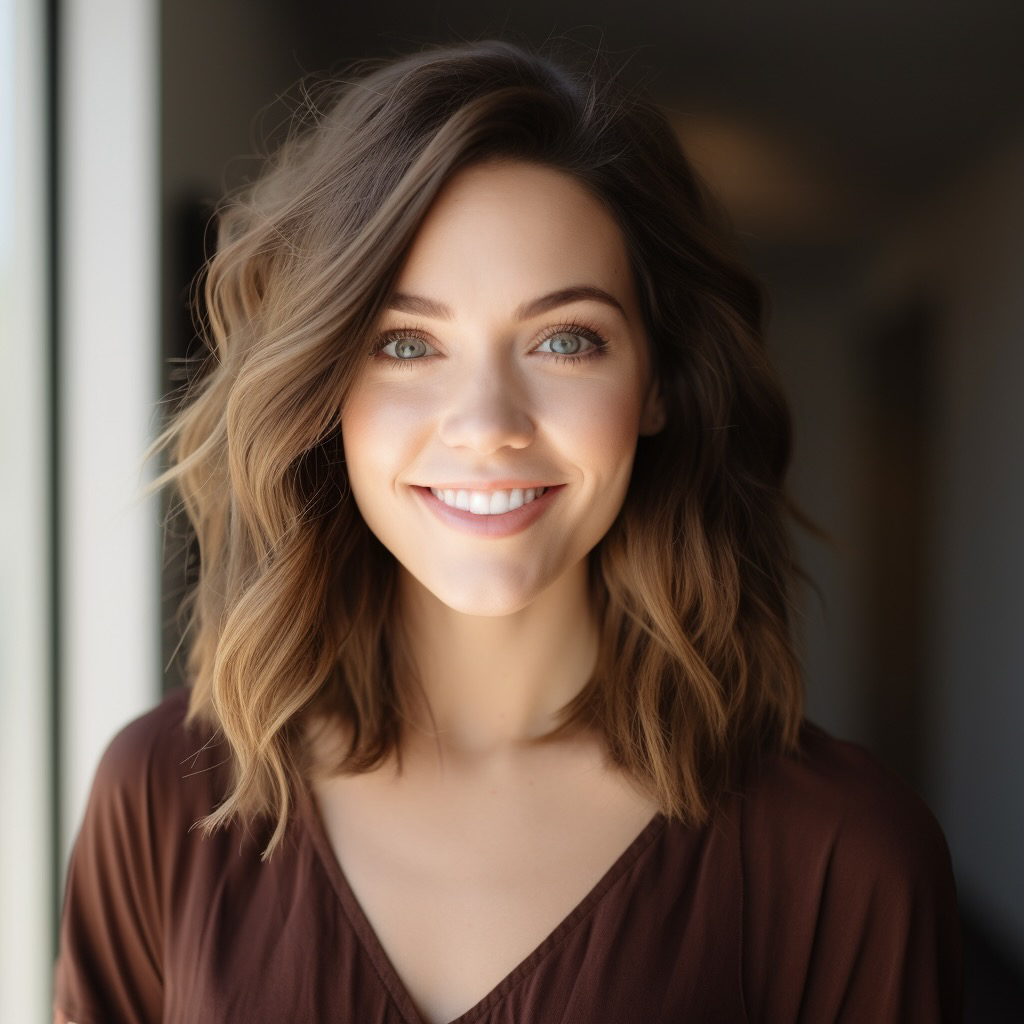 Hi! I'm a dedicated health blogger sharing valuable insights, natural remedies, and the latest scientific breakthroughs to help readers lead healthier lives. With a holistic approach to wellness, I empower individuals with accessible and actionable content, debunking myths and offering practical tips for incorporating healthy habits.